Greg Clarke resigns as FA chairman after comments on 'coloured footballers'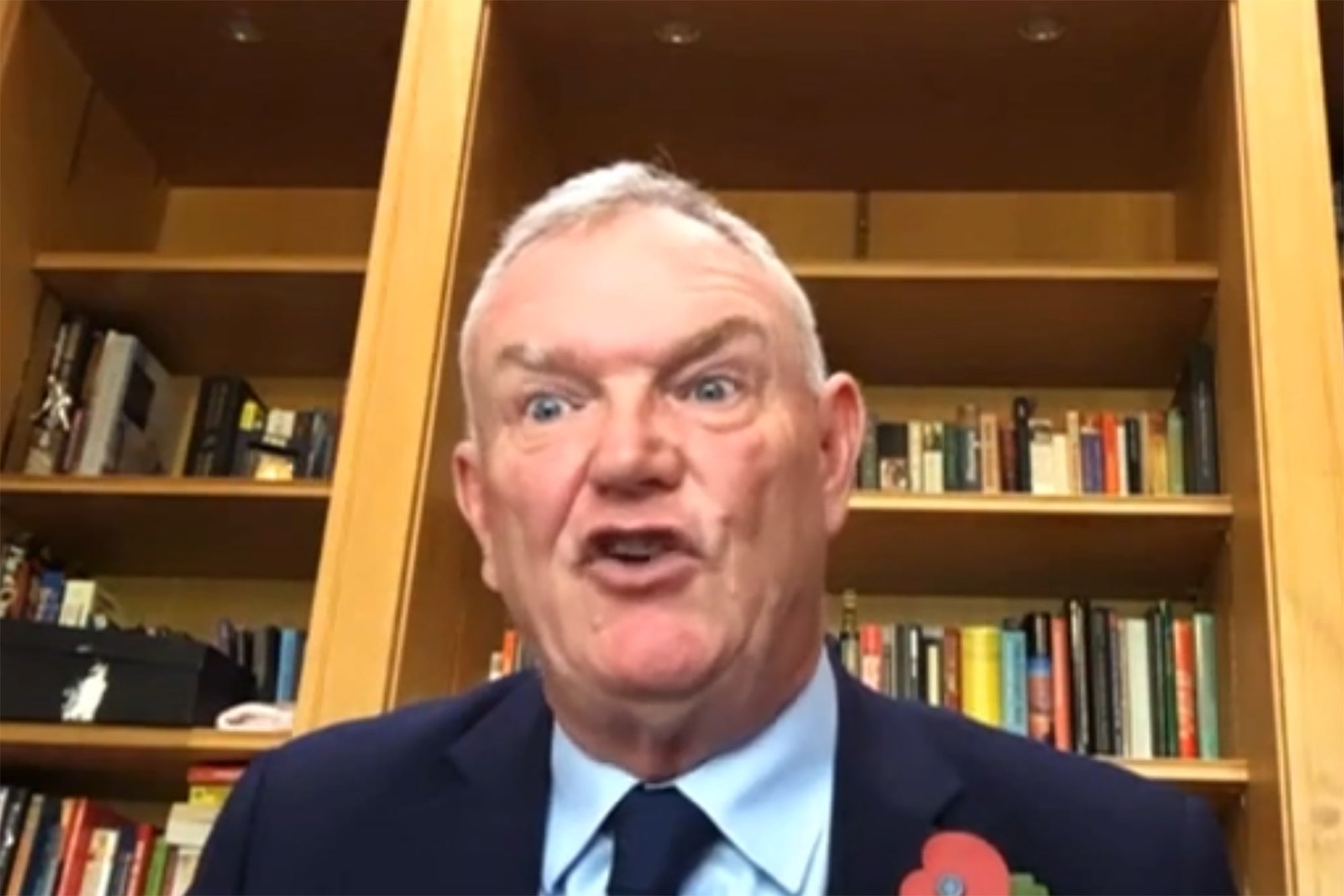 Clarke made a serious of controversial comments on Tuesday
In response to a question regarding the difficulty of gay players coming out, Clarke attempted to reference social media abuse that has occurred on other occasions.
He said: "The answer is I don't know. I've spent a lot of time talking to people from the LGBT community, people from other sports that have come out, and the views that I've heard is if I look at what has happened to high-profile female footballers, high-profile coloured footballers, and the abuse they have taken on social media. It is a free-for-all.
"People can see if you're black and if they don't like black people, because they're filthy racists, they will abuse you anonymously online.
"They can see if you're a woman, some of the high-profile black, female footballers take terrible abuse, absolutely vile abuse.
"I haven't talked directly to gay footballers because I haven't been able to find any who would meet me but I talk to other people around the game and they say 'why would you voluntarily sign up for that abuse?"'
Prior to the comment, Clarke made questionable comments regarding the "different career interests" of Bame communities, adding: "If you go to the IT department at the FA there's a lot more south Asians than there are Afro-Caribbeans. They have different career interests."
He also referred to the process of a player coming out as gay to their teammates as "a life choice".
For all the steps made forward recently, the comments expressed today are a big step backwards
The comments were immediately condemned by Bhandari, who chairs the anti-racism group that has driven racial equality within football for nearly 30 years.
"His use of outdated language to describe Black and Asian people as 'coloured' is from decades ago and should remain consigned to the dustbin of history. Being gay is not a 'life choice' as he claimed too," Bhandari said.
"I was particularly concerned by the use of lazy racist stereotypes about South Asians and their supposed career preferences…that kind of attitude may well partially explain why south Asians are statistically the most under-represented ethnic minority on the pitch.
"These comments indicate that more still needs to be done to challenge attitudes. For all the steps made forward recently, the comments expressed today are a big step backwards."
Clarke issued an apology when prompted by MP Kevin Brennan on whether he wished to retract his comment, with it being pointed out that his choice of language hardly justified the diverse and welcoming approach that he had spent so long boasting about.
"If I said it, I deeply apologise for it," Clarke said. "I am a product of having worked overseas, I worked in the USA for many years where I was required to use the term 'people of colour' because that was a product of their diversity legislation and positive discirmination format.
"Sometimes I trip over my words and I apologise."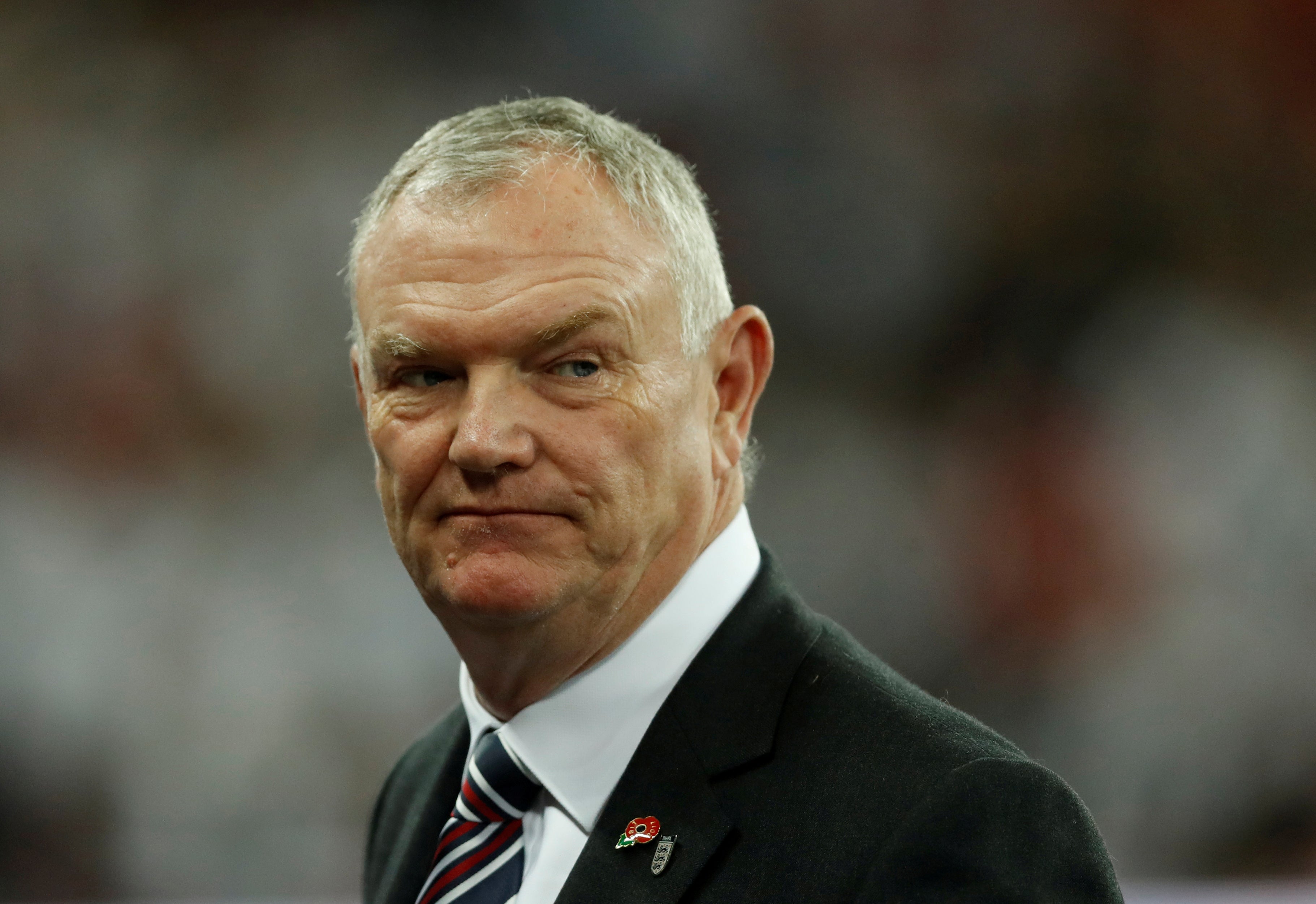 Clarke resigned after a show of no support from the FA board
The FA added a statement to say: "Greg Clarke is deeply apologetic for the language he used to reference members of the ethnic minority community during the select committee hearing today.
"He acknowledged that using the term 'coloured' is not appropriate and wholeheartedly apologised during the hearing."
However, his comment was picked up on by MP Julian Knight, chair of the DCMS select committee, who highlighted the fact that the incident came three years after a similar incident when Clarke referred to concerns over institutional racism within the FA as "fluff".
"It's right that Greg Clarke apologised before the committee, however, this isn't the first time that the FA has come to grief over these issues. It makes us question their commitment to diversity," Knight said.
"The question is really: is someone like Mr Clarke who uses such unfortunate phrases and has used unfortunate phrases in the past and has shown to flounder over some of these issues whether or not he is the right person to carry the FA forwards when it has these issues to deal with."
Former Premier League defender Anton Ferdinand, who wrote: "I appreciate that the FA are doing some good work with their diversity campaign but it's important the chairman Greg Clarke knows using the term 'coloured footballers' to reference people of ethnicity is unacceptable!!!! Clearly education is needed at all levels."
Ex-England internationals Stan Collymore and Darren Bent were also among those to criticise his comments.
Source: Read Full Article