Fifpro ask for evidence linking headers to dementia before affecting change within football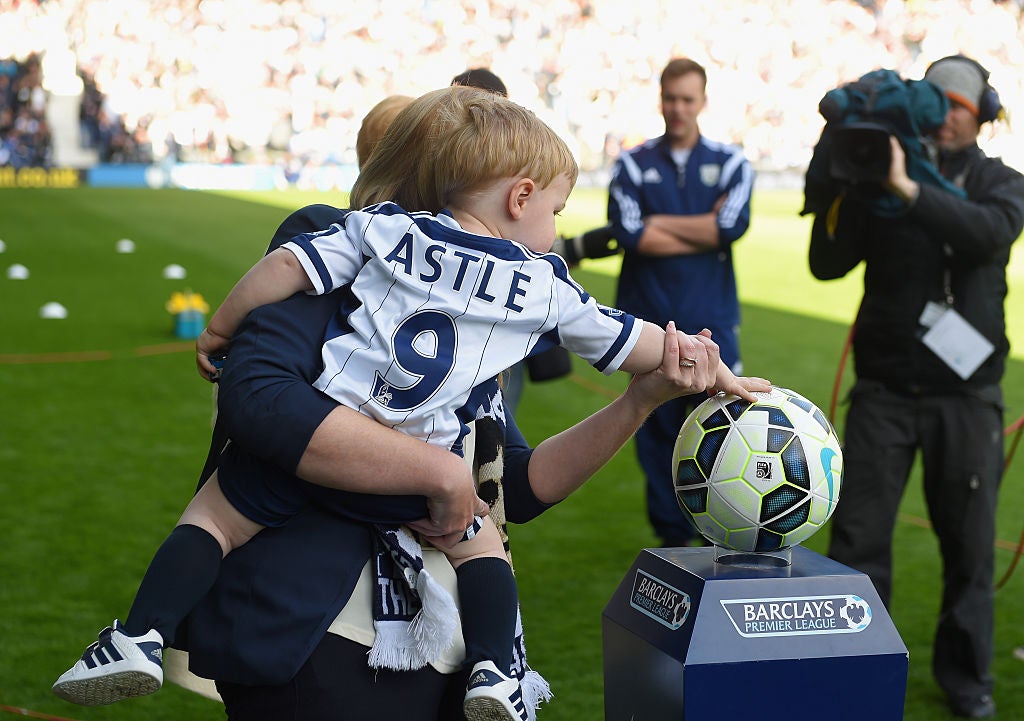 Astle, whose father Jeff's death was ruled by a coroner in 2002 to be as a result of a brain injury sustained through repeated heading of a ball, is reported to have been asked to join a working group set up by the Professional Footballers' Association and the PFA Charity to look at the issue.
The PFA said the Neurodegenerative Disease Working Group (NDWG) would "help define the union and charity's future support provisions for former footballers with neurodegenerative conditions".
Meanwhile, a legal action over brain injuries allegedly caused in football and other contact sports has begun, the lawyers involved have confirmed.
It is aiming to secure compensation for former athletes and to bring about reform of current practices to better protect current and future professionals.
The action, which it is understood is likely to be against the Football Association and potentially other bodies, is being led by Nick De Marco QC of Blackstone Chambers and personal injury specialists John Foy and James Byrne of 9 Gough Chambers.
De Marco said: "The litigation is still in its early stages and we still want to hear from professional sports players. Nonetheless, the stories emerging tell us of a pattern of silent suffering caused by life-changing and sadly often fatal brain injury conditions, that underlies that this is a serious endemic issue.
"The science proving the link between repeated blows to the head and brain injury has been around for many years. A key question the courts will be interested in is whether football, and other contact sport regulators, have taken timely and proper steps to prevent the injuries we are seeing."
World governing body FIFA said: "As far as brain injuries in football are concerned, FIFA takes its responsibility very seriously as protecting the health of players is – and will remain – a top priority in developing the game."
PA
Source: Read Full Article